General Secretary: Dr. Murat ARISAL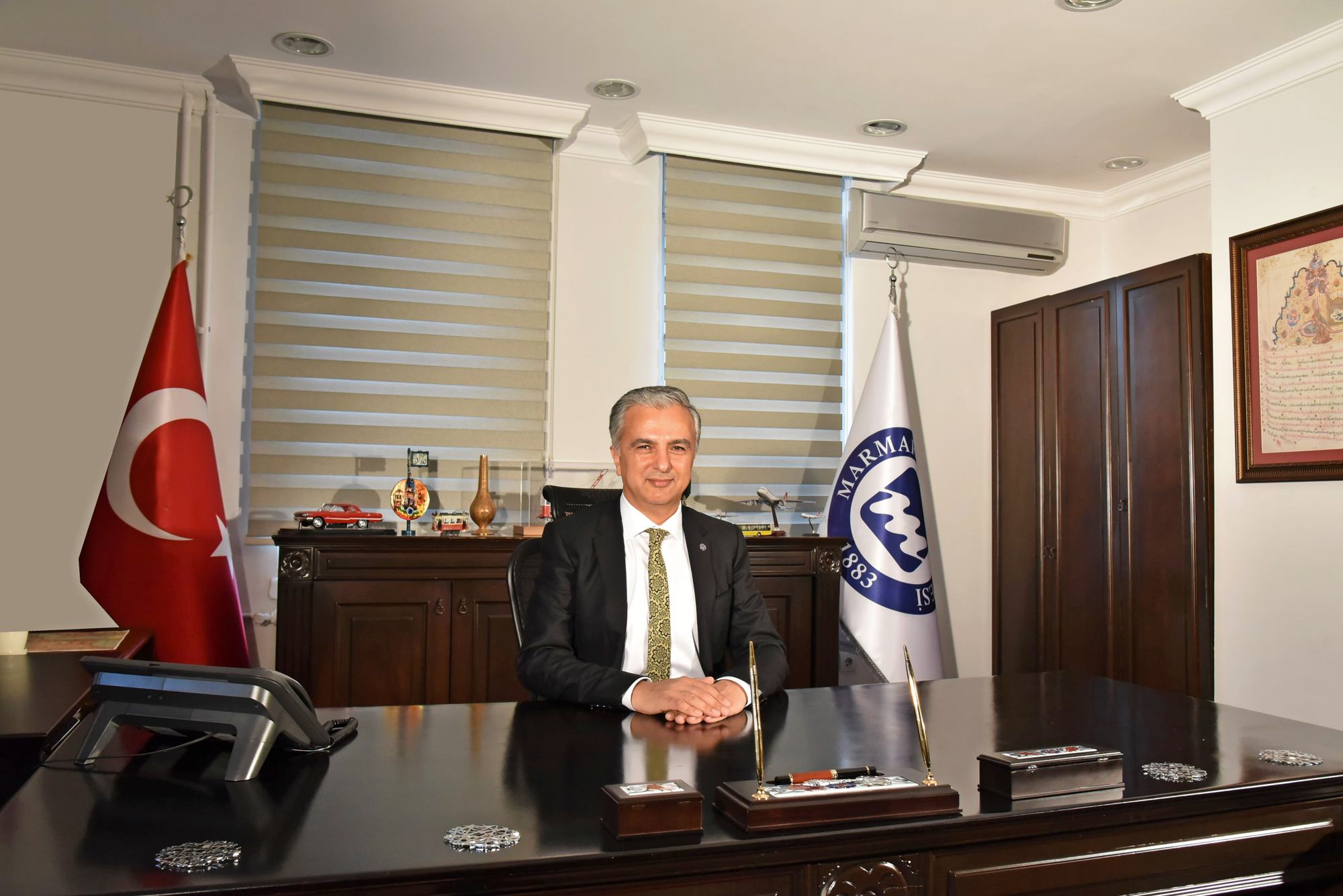 Murat Arısal was born in Malatya in 1970. After graduating from Marmara University, Faculty of Engineering and Architecture, Department of Constructional Engineering, he completed his master's degree at the Marmara University, Social Sciences Institute, Department of Economics in 2001 and has been currently working on his Ph.D.  in the economics department of the same university. In 1998, he began his career as a project engineer in Istanbul Metropolitan Municipality Istanbul Transportation Company and continued to serve there in a management position at the various stages until 2010. Between 2010-2012, he worked as both an instructor  and Head of Construction and Technical Affairs Department at Inonu University.  He served as a superstructure advisor in Uskudar Municipality between 2013-2016. After his duty of the Head of Construction Affairs for Istanbul Metropolitan Municipality Istanbul Electric Tramway and Tunnel Establishments in 2016-2018,  he was assigned to the General Secretary of Marmara University in August 2018.
Assistant Secretary General: Fatma ŞENGÜL
She was born in Kadikoy, Istanbul. She graduated from Bogazici University with High Honour Double Major Degree from the Department of Political Science and International Relations and Department of Psychology in 1994.   She received her master's degree from Marmara University Institute of Social Sciences Religion Psychology with her study titled "Religiosity and Mental Health" and she specialized as a "religion psychologist". She has been studying for her doctorate degree  at the same institute. Between 1994-2009, she worked as a PCG specialist in various private and public schools. She held various positions as a School Principal, District  Branch Director of National Education,  Branch Director of Istanbul Provincial Directorate of National Education between 2009-2020. Şengül was assigned to Assistant Secretary-General in January 2020.
Assistant Secretary General: Hasan ŞAHİN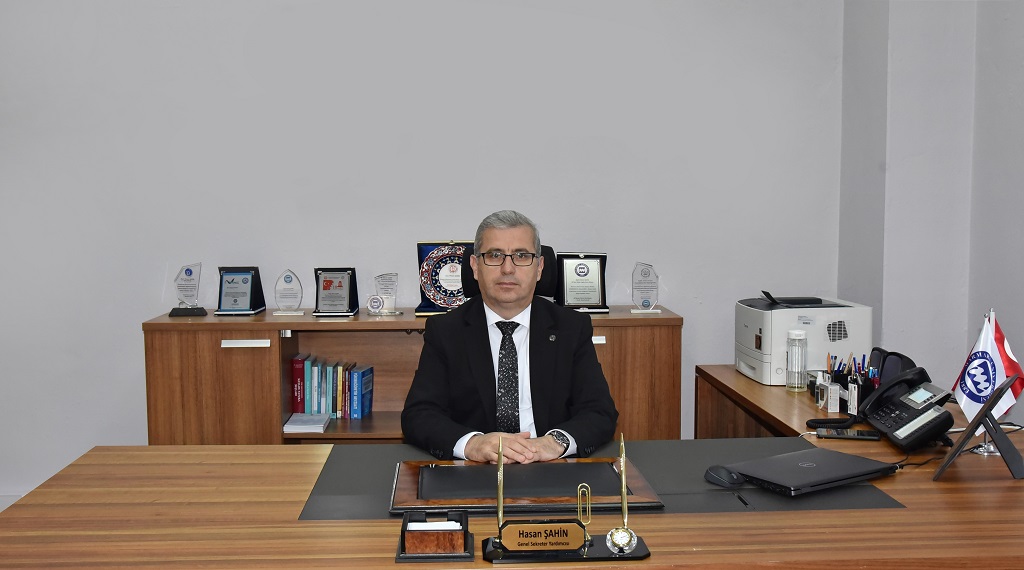 General Secretariat
General Secretary: Dr. Murat ARISAL
Telephone: 0216 777 1020
Assistant General Secretary: Fatma ŞENGÜL
Assistant General Secretary: Hasan ŞAHİN
Telephone: 0216 777 1060
Fax: 0216 777 0001